BankingLab "API Partner" solution – a key to efficient digital banking service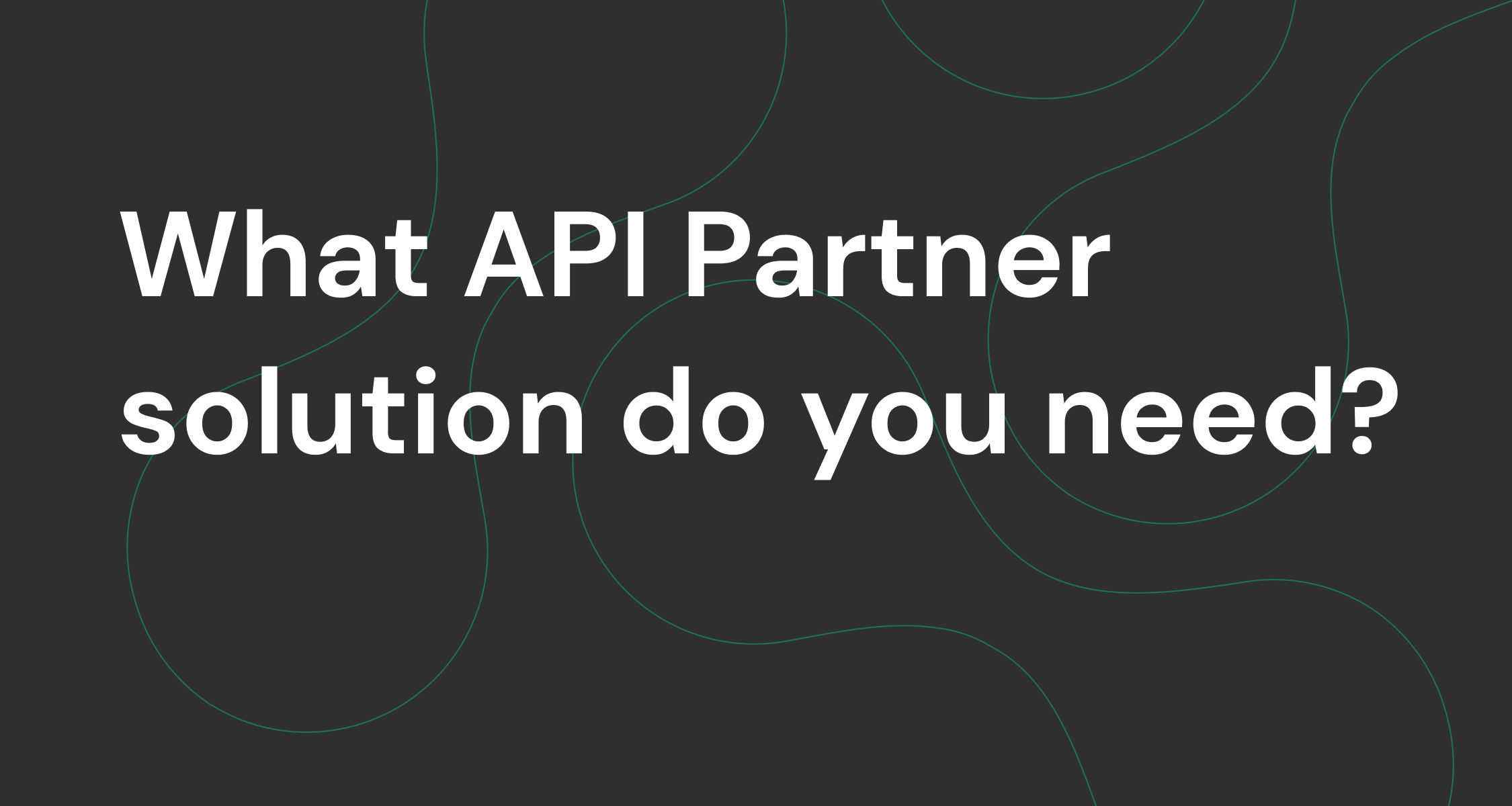 When you operate 24/7 in such a demanding payment area, you have to be fast and flexible, adapting to innovations and constantly looking for new ways to upgrade existing products.
Every payment industry player knows it. We do so, our competitors either. But then the question appears – what does it make us better than the others? The speed of implementation and the possibility to customize the solution to our customer needs, indeed.
By working fast and trying to develop to our customer's demands together with mano.bank, we are happy to introduce our new solution – "API Partner". It is a convenient account management tool which links the company's accounting program with the bank system and helps to streamline operations and manage accounting. It offers the possibility to get account information, as well as forwarding of payment orders round-the-clock. Moreover, our "API Partner" is based on RESTful API-s with XML format messages based on SO20022 format.
It can view account balances, get account statements, check payment status, execute internal, SEPA payment and even more – we are ready to expand to  SWIFT payments, standing orders, as well as execute SEPA Instant payment or Bulk payments. Apparently, it can be customised according to our client needs.
Thus, if the customer has our "API Partner", he has a direct connection to own accounting software, peer to peer solutions lending, crowdfunding platform, online merchant, secure data exchange in real-time, convenient and automated way of using payment services and quick receipt of account statements 24/7. In other words – it is the wallet of his business customers, their financial data all through one API solution, and that is today's key to efficient banking or payment services.
It is so good to be involved in creating and implementing such solutions together with our customer.
Want to know more about our products and services or are ready to take the next step in learning how to build a bank for the future? Email us: [email protected]